Let's Summer: Vacation Home Decor Ideas
elegant escape
Investing in a vacation home is an exciting undertaking. And with the right decor, you can transform any vacation home into a luxe getaway. While decorating a vacation home is similar to designing a primary residence, there are a few key differences. Vacation home decor is all about drawing inspiration from your location, optimizing privacy, and getting bolder than you would with decorating your primary home. We've rounded up some of our favorite vacation home design tips to get your creative juices flowing.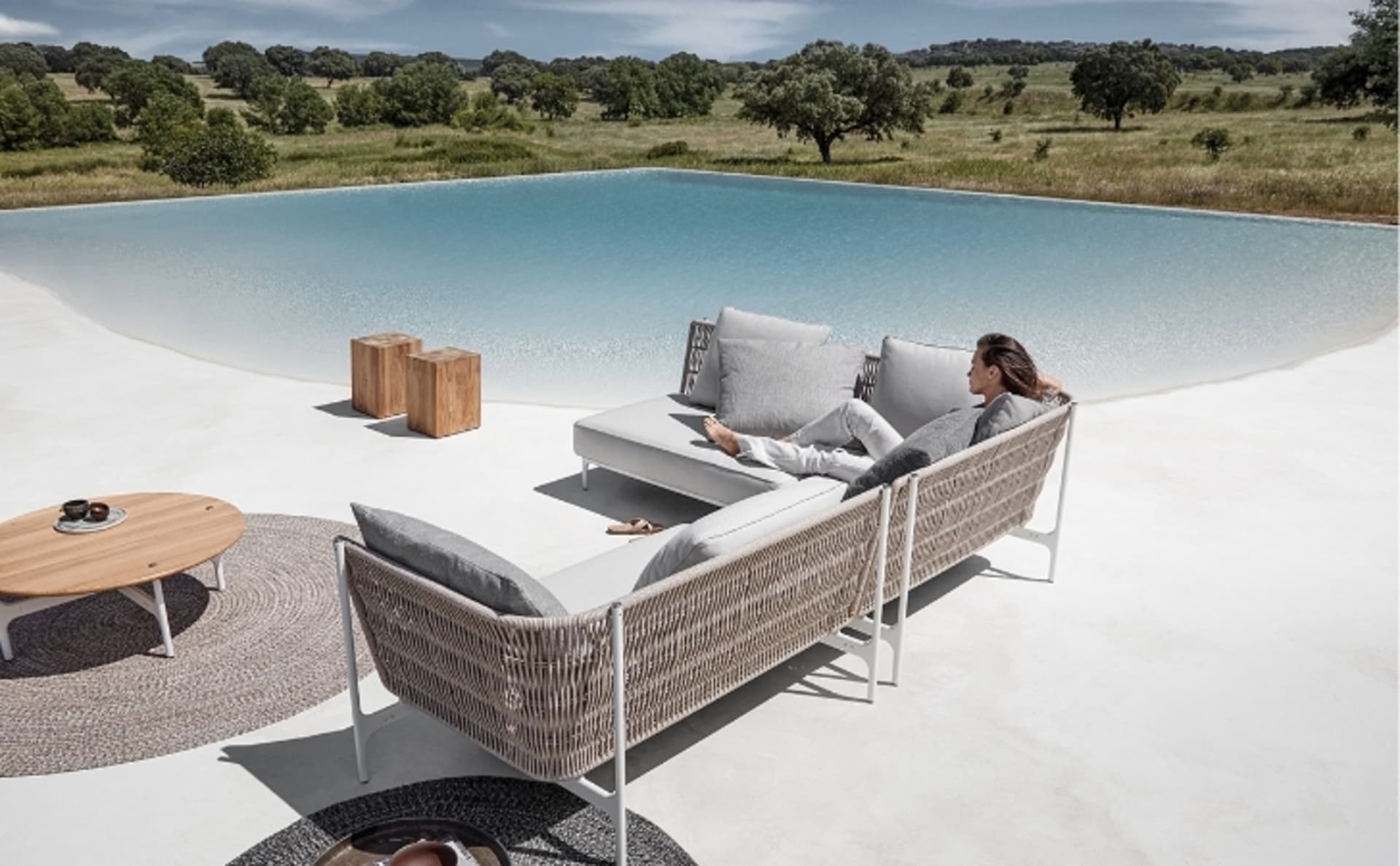 Let Your Location Shine
Every vacation home serves as a gateway to unique experiences—and their decor should reflect them. For instance, you probably wouldn't expect the same ambiance at a beach home and a ski cabin. Incorporating your location into your vacation home decor is a great way to provide a fully immersive experience that makes you feel fully removed from everyday life. Avoid being too literal – no seashells in every room! Instead, think of subtle ways to bring your surroundings into your vacation home décor. Consider coastal rugs or breezy outdoor curtains to capture a tropical feel in your beach home. Or incorporate rustic textures – like these amazing hand-crafted pieces from Fire Pit Art – and homey furniture to give your mountain home a rugged feel. The little nuances go a long way toward making your vacation home décor pop.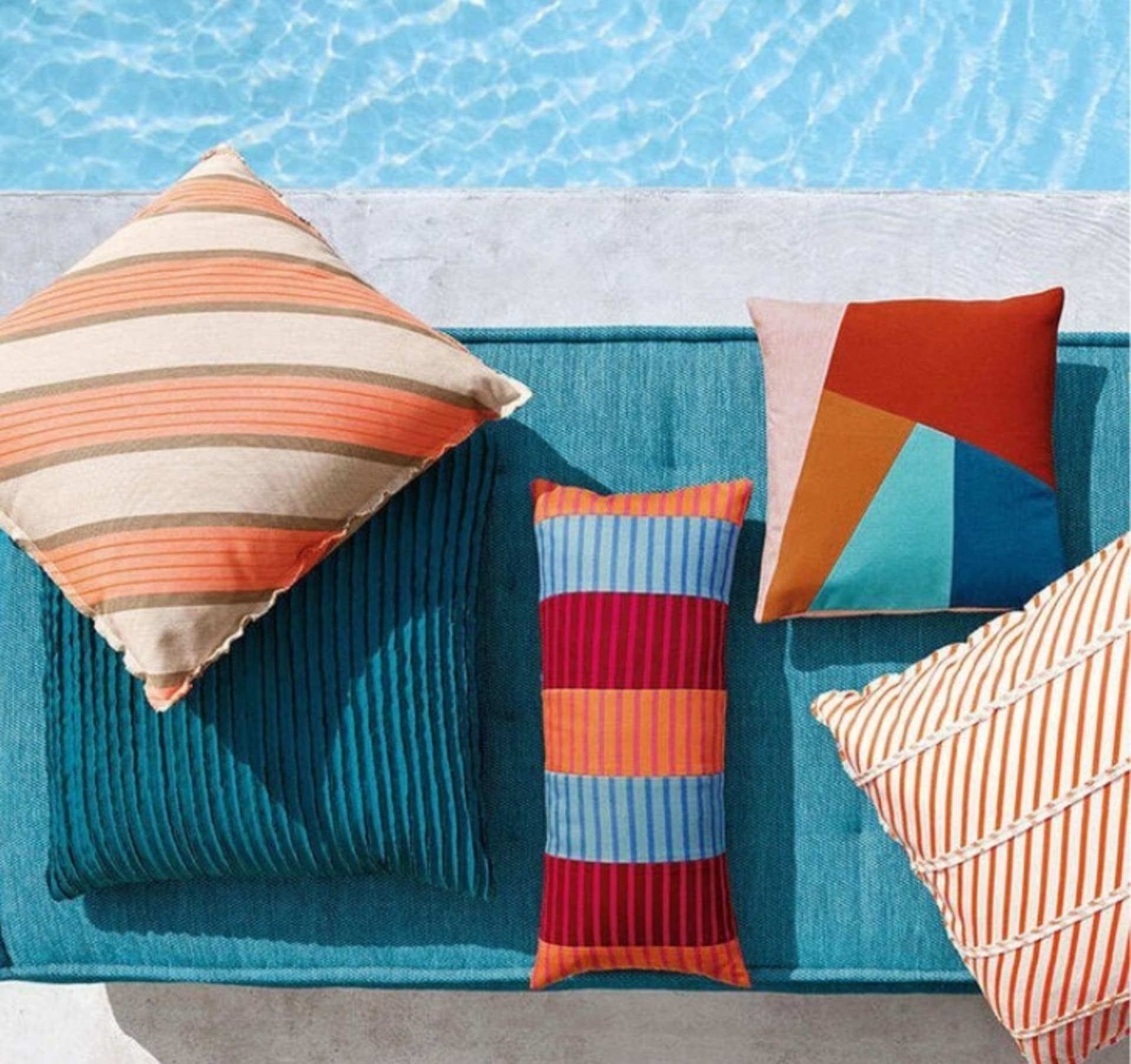 Get Bold with Your Decorating
Vacation homes provide an opportunity to decorate in a way you probably wouldn't in everyday settings – so get bold! Don't be afraid to get creative with your vacation home décor choices, trying unexpected pattern combinations or even large statement pieces. If vacation home decorating seems intimidating, consider partnering with a designer for ideas. A designer can help you navigate the decorating process and guide you out of your comfort zone. Further, a designer can be a great resource for coming up with vacation home design ideas you love but would have never gone for on your own.
Incorporate Elements of Privacy
Privacy is one of the trademarks of a truly relaxing vacation. Incorporating elements of privacy into your vacation home decor is a great way to transform your home into a serene getaway. Consider creating quiet, comfortable nooks throughout your home for reading or cozying up with a cup of tea or a glass of wine. If your vacation home has an outdoor space, consider adding decor elements that create a private feel. A faux hedge is a great element that adds both privacy and aesthetic appeal. Or choose outdoor curtains to create both a resort feel and a private atmosphere.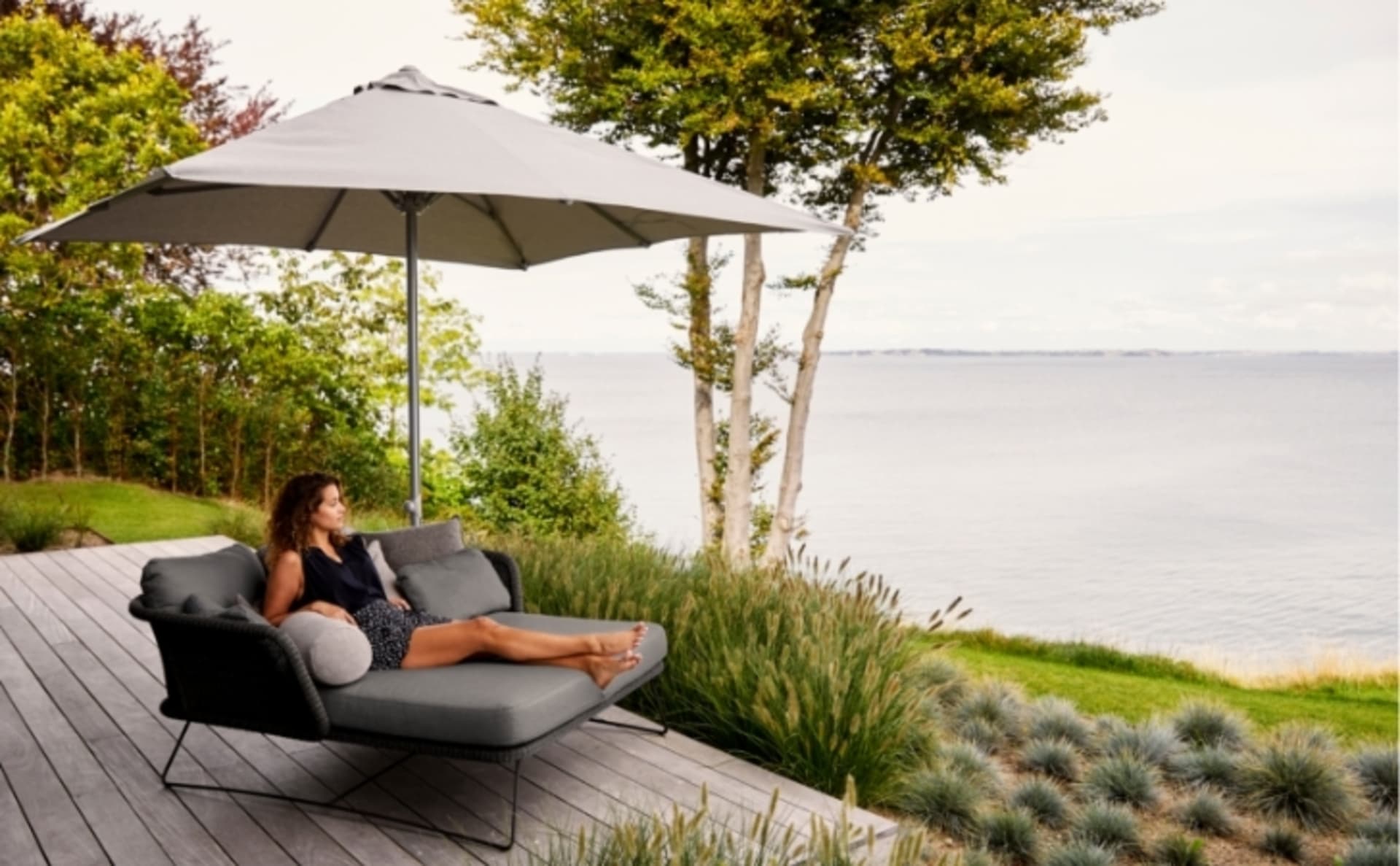 Create a Beautiful Outdoor Space
Decorating the inside of a vacation home is certainly important. However, there's a good chance that you'll end up spending most of your time outside—especially if you use your vacation home during the summer. Therefore, it's important to prioritize creating a beautiful and comfortable outdoor space that you'll love to hang out in. When it comes to vacation home decor for your outdoor spaces one of the most important elements is furniture. Be sure to invest in furniture that matches your design aesthetic but is also comfortable and durable. Additionally, small details like outdoor lights will give your space extra charm.
Vacation homes offer a unique canvas for decorating. With these simple vacation home design tips, you can approach your vacation home decor with ease. For additional decor and outdoor living tips, follow us on Instagram or subscribe to our email list.